Turning the Tide on Health Freedom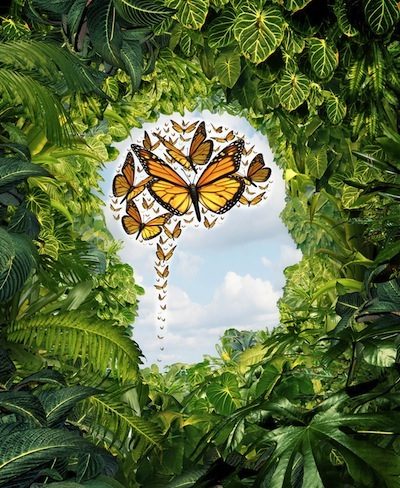 The mission of Mer cola.com and its Health Liberty partners is to inform and educate you about the fraud and deception created by the junk food, chemical, and pharmaceutical industries that threaten your health.
We're committed to raising awareness on health issues that are being manipulated distorted by big business – and this dedication, shared and supported by readers like you, is making a world of difference.
Health Liberty is the name of our nonprofit coalition that includes:
• The National Vaccine Information Center (NVIC)
• Fluoride Action Network (FAN)
• Organic Consumers Association (OCA)
• Consumers for Dental Choice
It was formed to help protect your freedom to make voluntary health choices.
Each partner-organization has a rich history of advocacy and active campaigning for change and better access to truly empowering health information. With your help, we've achieved a number of accomplishments.
There are also a number of current campaigns that need your urgent support to succeed. Read more….
See also:
Government Wipes Recent Vaccine Injury Data from Website
Water Fluoridation: The "Healthy" Practice That Has Deceived the World