Two Easy Steps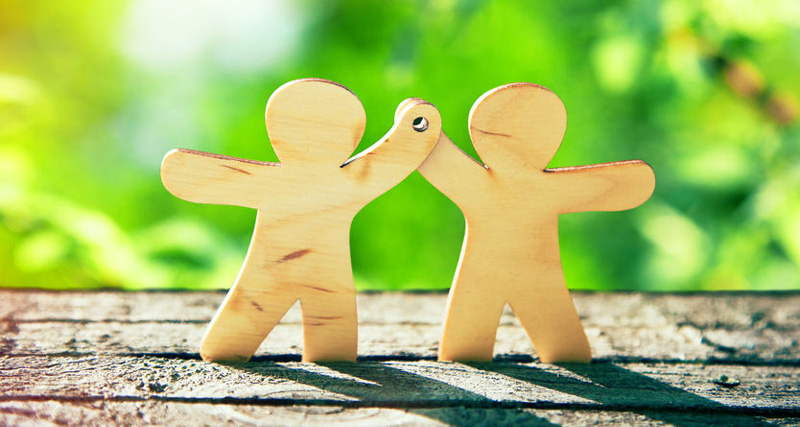 Call or Visit Your Two Legislators Today
Protect Alternative Healthcare Choice in Massachusetts
Support Senate Bill S665 and House Bill HD3538
Consumer Access and The Right to Practice Complementary and Alternative Health Care
You — the grassroots citizens of Massachusetts — can get these bills turned into law.
You can do this by making sure your Representative and Senator are both contacted and know that access to alternative healthcare is important to you.
You are responsible for just two legislators. Find them both here.
Then make your two phone calls OR two visits at the Statehouse OR arrange to meet them in your local district OR send two postcards or letters — even if you've never reached out to them before. Legislators need to see and hear from vast numbers of constituents by phone or in person to know how popular and important alternative medicine is in Massachusetts. Find yours here.
Ask them to support these bills and vote "Yes" on them when they come up for a vote.
What The Bill Does
Currently holistic practitioners (Reiki, qigong, Ayurveda, polarity, Yoga, homeopathy, energy healers, herbalists and more) may be construed as practicing medicine without a license.
The new law would protect holistic practitioners by providing a state exemption for non-invasive complementary and alternative health care practitioners who avoid a specific list of prohibited acts — such as puncturing the skin or administering prescription drugs — provided they give out the disclosure information to their clients — including contact information, education and training, and the nature of the services to be rendered — before delivering services.
If passed, Massachusetts would join ten other states in protecting the thousands of complementary and alternative practitioners who are practicing in Massachusetts.
Legislators need to know by your personal phone call, visit or letter that you want to protect your right to free and educated choice in healthcare providers. Bill S665 in the Senate and Bill HD3538 provide that protection.
What You Can Do
Please contact your Representative and Senator now.
Learn more and get more involved in supporting this effort at HFAMA.org where you can sign up to:
Get emails
Volunteer
Attend legislator lobbying days at the Statehouse
Join our group events