Urge Chair Rodrigues To Protect Holistic Healthcare In Massachusetts: Senate Bill S.2634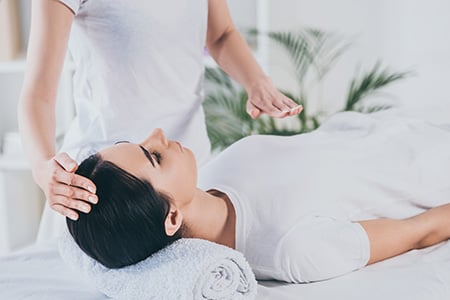 As this issue of Spirit of Change goes to press, Massachusetts Senate bill S.2634 is under review by the Joint Committee on Ways and Means. This bill, An Act providing for consumer access to and the right to practice complementary and alternative health care services, would protect unlicensed holistic health practitioners from being charged with practicing medicine without a license and would assure consumer access to their services. This proposed legislation has come a long way in the past year and a half — from its initial drafting through sponsorship by numerous Senators and Representatives and favorable passage by the Joint Committee on Public Health.
The good news is that the bill enjoys strong support and the legislative session has been extended due to the pandemic. The bad news is that coronavirus pandemic has stalled the progress of the bill as countless COVID-19 bills are considered by the legislature. Please ensure that this bill — so vital to both holistic health practitioners and consumers — moves out of the Ways and Means committee and onto the floor for a general vote. Urge the Chair of the Committee, Senator Michael J. Rodrigues, to pass the bill out of committee as soon as possible. Make your voice heard by calling him today at (617) 722-1114 or emailing him at Michael.Rodrigues@masenate.gov.