US Voted Greatest Obstacle To World Peace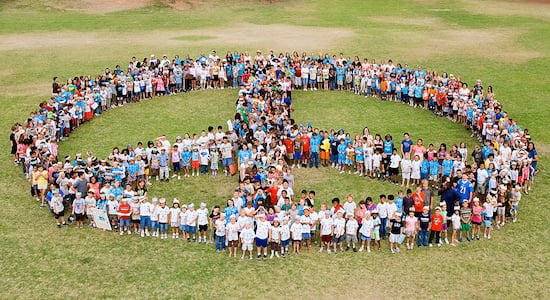 Over 12 years into the so-called "Global War on Terror," the United States appears to be striking terror into the hearts of the rest of the world.
In their annual End of Year survey, Win/Gallup International found that the United States is considered the number one "greatest threat to peace in the world today" by people across the globe.
The poll of 67,806 respondents from 65 countries found that the U.S. won this dubious distinction by a landslide, as revealed in the chart below.
The BBC explains that the US was deemed a threat by geopolitical allies as well foes, including a significant portion of Americans.
The poll also found that despite a year of economic difficulty, almost 50% of people surveyed are more positive about 2014 than they were for 2013, and the US, Canada and Australia are the countries where most people would like to live if they could.