Wealth Inequality In America 2013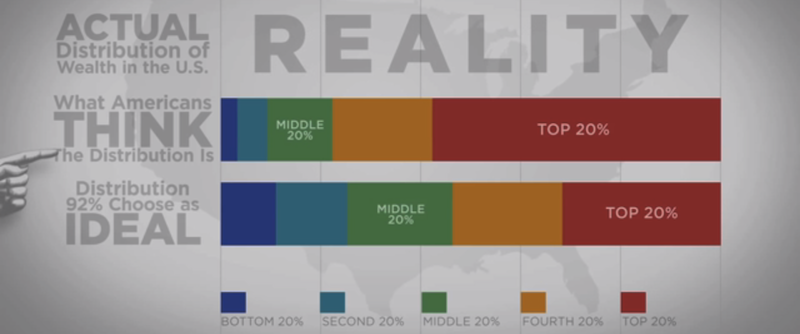 A Harvard business professor and economist asked 5000 Americans how they thought wealth was distributed in the United States. The reality is not what we think it is. This compelling infographic highlights both the inequality and the difference between our perception of inequality and the actual numbers. It also makes you wonder how any legislator or president could vote to take the food out of a single child or senior's mouth when so much wealth is available to feed them. Running time: 6:24.
Carol Bedrosian is the publisher of Spirit of Change holistic magazine. Visit www.spiritofchange.org for more information.