Weekly Musings: Recovery High Schools In Massachusetts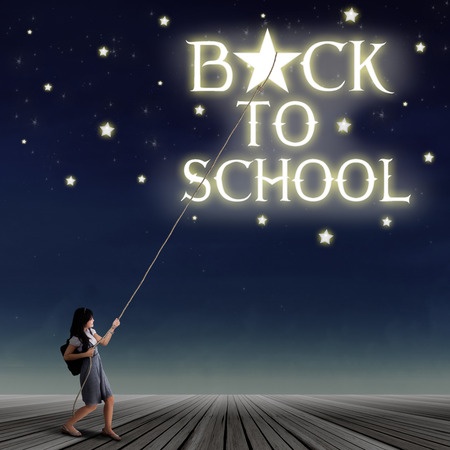 Last week at the monthly Wellness Roundtable Holistic Networking Group I listened to Susan Strong speak about the epidemic of teen opioid addiction. A dynamic, committed professional who declares she has "the best job in the world," Susan is the Worcester principal of the latest Recovery High School to open in Massachusetts. These schools provide teenage students diagnosed with addiction and in recovery an opportunity to stay in school while getting sober. The rapid proliferation of these schools under the Massachusetts Department of Education speaks volumes about how desperate and pervasive the heroin/drug epidemic among young people has become in such a short time.
There are now five Recovery High Schools in the state; the other four are located in Brockton, Boston, Beverly and Springfield, each servicing approximately 50 students. Despite their locations in urban areas with higher African American populations, the racial mix at Recovery High Schools is approximately 90% Caucasian and 10% Latino, with very few African American students, which Strong admits is most likely due to lack of outreach in minority communities, where youth are more likely to be arrested for drug offenses.
Once a student signs on at one of the schools, their hometown district pays the cost, just like other special education students. Yet despite the intensively supportive and carefully managed atmosphere in the schools, the relapse rate is "higher than we'd like, because the drugs are that powerful," according to Strong. Although many are rehabilitated and go on to graduate, too many students relapse repeatedly and then drop out altogether to pursue the lifestyle of addiction.
What is prompting this mass migration to lethal drugs for young people with bright futures? Many are high performing student athletes, as the locker room has become a popular drug gateway for students to be introduced to various highs. Just as marijuana has been vilified as a gateway drug leading to addiction and banned, should we ban locker rooms? Millions of old hippies will attest to the harmlessness of weed, just as millions of athletes will tell you the locker room saved their lives.
Despite being "connected" 24/7 through social networks, today's kids must feel eerily disconnected within their own lives since social media is only a virtual reality. There's no body to reach out and hug, or warm smile to see, or energy to feel. It's reality communicated through a device and what they've grown up with. Almost from birth, children learn the importance of devices by seeing everyone else around them actively plugged in.
But it's not real. People and trees and dogs and sky and neighborhoods — those things are real. While devices instantly connect us with a larger network of contacts and information, we are losing touch, literally, with the real world we live in: bodies, food, health, relationships, feelings, contribution, higher purpose. Losing touch gives one an empty feeling of something missing. Imagine if you've grown up believing that this virtual reality is somehow supposed to make you feel connected, fulfilled, worthy? Connection only happens when you show up in person and our device-dependent lifestyle is short-circuiting too many of those opportunities.
Carol Bedrosian is the publisher of Spirit of Change holistic magazine. Email carol@spiritofchange.org.
See also:
Maintaining Real Relationships In The Digital World
Swapping Screen Time for Getting Dirty: Why Kids Need to Spend More Time Outside