Worcester School Committee Hosts First-In-Nation "Best Practices For Wireless" October 17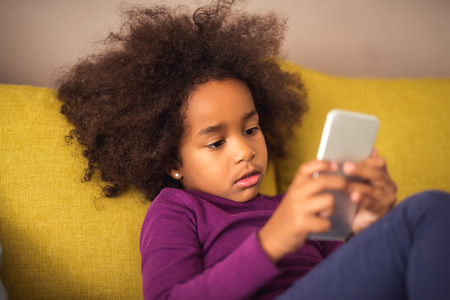 Cece Doucette of Ashland, MA and Worcester resident, Leslie Saffer, will appear next week before the meeting of the Worcester School Committee's Standing Committee on Teaching, Learning and Student Supports to address concerns/solutions related to wireless devices and their infrastructure. Ms. Doucette is the initiator of Ashland Public Schools' Best Practices for Mobile Devices, the first program of its kind in the nation. Ms. Saffer is a member of the Worcester Info Team for Health (WITH) which addresses associated issues. The meeting is open to the public and will take place Monday, October 17, at 5:30pm, 20 Irving Street, Room 410.
The Worcester School Committee recently approved a proposal by Standing Committee Chair, Brian O'Connell and fellow member, John Monfredo, to allow the information to be heard on the 17th. See video: 11:45 to 20:04 here. The October 17 presentations by the two women present decision makers and residents with a unique informational opportunity for accessing independent input to support making responsible, factually-informed decisions affecting public health.
Studies show children are among the most vulnerable populations within a rapidly rising radio-frequency-intense environment from ubiquitous wireless devices, resulting among other things, in DNA damage. Recently released preliminary findings from a years-long cell phone study by the U.S. National Toxicology Program prompted the American Academy of Pediatrics to issue new recommendations "to reduce exposure to cell phones." See recommendations here.
In May of 2011, the International Agency for Research on Cancer/World Health Organization (WHO) classified radio frequency electromagnetic fields as a Class 2B "possible" carcinogen. In May of 2015, Professor Martin Blank, Ph.D. of Columbia University, served as the spokesperson for a core of international scientists (updated figure: 221) calling on the United Nations, UN Member States and WHO to strengthen exposure guidelines.
See video here.
Mr. O'Connell and Mr Monfredo have pursued learning more about the radio frequency issue following their meeting with the Worcester Info Team for Health, prompting them to share the information with their colleagues. WITH takes an empowering, cooperative approach to this complex, multi-faceted issue by sharing illuminating information from independent science sources while providing options for solutions.
For more information contact Leslie Saffer at 508-860-2019 or healingspirit1@charter.net.
See also:
American Academy Of Pediatrics Issues New Recommendations To Reduce Exposure To Cell Phones
Mobile Phones And Brain Cancer: 'No Evidence Of Health Risk' Is Not The Same As 'Safe'