You Can Help Stop Biologically Hazardous Technology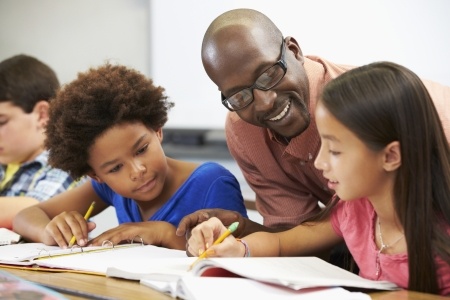 The FCC and telecommunications industry are fast-tracking two bills in Congress to install the infrastructure for 5G and the Internet of Things (IoT). Our world scientists and environmental doctors have proven wireless technology is biologically hazardous but public policy has not caught up and S. 19 MOBILE Now Act and S. 88 DIGIT Act would further blanket us in toxic microwave radiation. Both bills have been reported favorably out of committee, and S. 19 is already scheduled for the Senate floor so our senators need to hear from constituents ASAP.
If you have not yet taken the time to personally investigate this issue, please feel free to watch this eight-minute public service video, courtesy of Ashland Cable. Links to important documents are given in the comments below the video.
If you do not want to risk a cell antenna at street-level on a pole outside your home or office, perhaps you would consider making the following three calls as a private citizen:
1. Senator Mitch McConnell Senate Majority Leader's Office (he schedules all bills):
(202) 224-2541
2. Massachusetts Senator Elizabeth Warren's Office: (202) 224-4543
3. Massachusetts Senator Ed Markey's Office: (202) 224-2742
Those outside of MA can find their Senate offices here.
You can simply say, "I am calling to ask the Senator to put S. 19 and S. 88 on hold until biologically safe technology is brought to market." Feel free to add your own thoughts. One senator can place a bill on hold and stop it.
This is extremely important to our children's future and your voice may make a difference.
See also:
Creative Housing Solutions To Support MCS/EHS Populations
American Academy Of Pediatrics Issues New Recommendations To Reduce Exposure To Cell Phones