Advancing Age and Ecstasy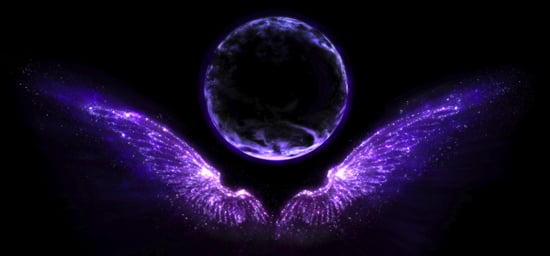 Douglas Worth has been writing poetry since the seventh grade, attempting for half a century to express his sense of the miraculousness of existence and the rich weave of human joy and suffering, his growing concern with humanity's disrespect for Nature and his deepening conviction of universal interconnectedness. Described by Howard Zinn as a "visionary dreamweaver of the future global tribe," Worth's poetry as been published widely in periodicals and anthologies.
QUET
by Douglas Worth
And still
long after
the tragic
fiasco
of Cortez
each morning
in the quiet
ripening
dark before dawn
he waits
to emerge
and rise
on pinions
of poetry
his glistening
lithe torso
uncoiling
from the uncharted
interconnected
dreams
of countless
homesick
children of Che
unpublished
dishwashers
grant-starved
environmentalists
tossing
business execs
late-blooming artists
of ambiguous suggestion
new-brain-scan-computing
photonics physicists
synchronisitizing
Jewish-Buddhist psychiatrists
night-ward-blogging
finger-picking poet-painters
bankruptcy-filing
lyrical jazz guitarists
remaindered, breakthrough
paleoanthropologists
agentless, self-promoting
junior-high-English-teaching poets
chi-and-song-dispensing
acupressurists
bulldozer and pipeline
Shamanic survivors
climbing
higher
and higher
extending
farther
and farther
to hover
survey
encircle
enfold
the stricken
ravaged
Goddess
of the globe
and gently
tenderly
lovingly
fan
stroke
rouse
caress her
back
to health.
To view more of Douglas Worth's poetry, please visit www.dworthworks.com.