APA Reverses Its Position on Energy Psychology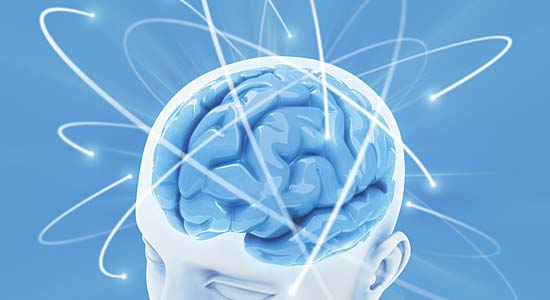 In 1999, the American Psychological Association banned its continuing education organizations from granting psychologists continuing education credit (CEs) for studying energy psychology. On Monday, November 19, they informed the Association for Comprehensive Energy Psychology (ACEP) that they are now an official APA continuing education sponsor and that their courses may include energy psychology. While this is not an endorsement of energy psychology per se, it is a reversal of three major rulings in the past five years that rejected ACEP applications and appeals.
The implications are enormous. First of all, continuing education is one of the primary ways that new innovations are disseminated to health care professionals. But the door was closed for psychologists to learn energy psychology through their normal, ongoing training channels if energy psychology practitioners could not be invited to speak at conferences because the psychologists in the audience would not receive CEs. The policy served to keep an uncounted number of therapists from learning about a powerful clinical tool as quickly as they might have. But even beyond that, it had the effect of branding energy psychology as an unproven therapy while giving support to those who consider it quackery.
So many people have seen how acupoint tapping quickly and decisively helps those with PTSD. In fact, a recent paper published in the APA journal Review of General Psychology reported that of 51 studies in peer-reviewed journals showing that energy psychology is effective, 39 of them were published since 2008. Thanks to the American Psychological Association for staying open to new findings and having the courage to reverse what has been a highly controversial position.