Fall Animal Issue Preview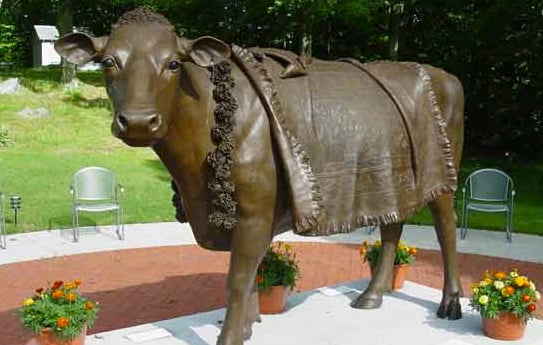 Without the animal species on the planet we would die, yet most animals receive no protection against the multitude of human abuses inflicted upon them. As pets we enjoy their faithful, loving and quirky personalities; as wild, farm or feedlot animals their lives may be hell on Earth due to ignorant actions of human intervention.
Explore "What Animals Know" in the fall issue of Spirit of Change magazine, featuring:
• Pet-Assisted Therapy — Dr. Murphy Is In!
•The Sacred Cow Animal Rights Memorial
•Worldwide Prayer Circle for Animals
•Healthy Pet Food You Can Make At Home
•Why I Am A Vegetarian At 11 Years Old
plus:
Ayurvedic Advice for Migraine Headaches
Tips for Employment Success
Discovering What My Dreams Want Me To Know
Fall's Delicious Roasted Root Treats
Astrology Forecast
and more…
Advertise in this popular animal issue. Advertising deadline is August 1. See our advertising details or call Michella at 508-278-9640 for more information and help in finding the best ad option for your business. The issue will cover the months of September, October and November.
"What Animals Know" will be available starting September 1 throughout New England and online at www.spiritofchange.org.