Harvard Announces Closure of Primate Research Center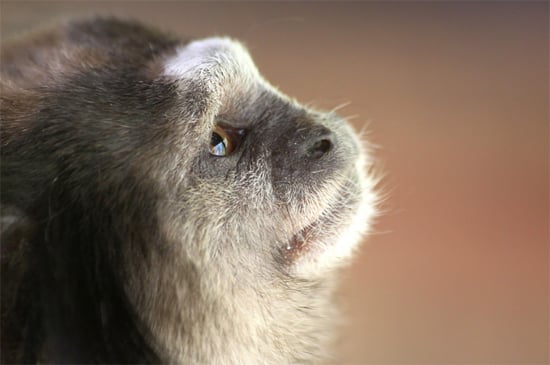 Harvard Medical School issued a statement in April announcing that its New England Primate Research Center in Southborough, MA, will be closing within two years. While the school cites financial reasons for the closure, the facility has also been the subject of controversy and investigation after the deaths of four monkeys between June 2010 and February 2012. According to the Boston Globe, U.S. Department of Agriculture investigators found numerous violations of animal welfare rules.
Animal rights activists, who have repeatedly criticized the facility, welcomed the news.
"The closure of Harvard's Primate Research Center is the best news I have heard," says Michael A. Budkie, Executive Director of SAEN (Stop Animal Exploitation Now!). "The potential now exists to bring freedom to many monkeys and to redirect millions of dollars into clinical and epidemiological research, which will more directly benefit humans."
HMS said it has begun working with the National Institutes of Health (NIH), which funds eight primate research centers across the nation, on a transition plan for sending the primates to other sites. Budkie said his organization will contact the school's administration to explore the possibility of placing at least some of the primates in sanctuaries.
"These primates have suffered enough," added Budkie. "They deserve a chance to have a new life in another environment where their needs will be put first." — Source: Earth First News