Landmark Agreement Moves 757 Species Toward Federal Protection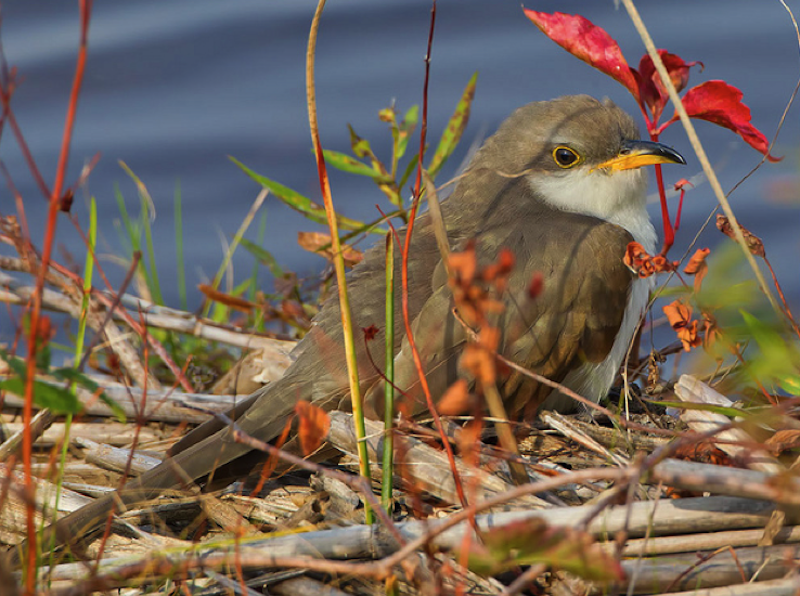 On July 12, 2011, the Center for Biological Diversity struck a historic legal settlement with the U.S. Fish and Wildlife Service, requiring the agency to make initial or final decisions on whether to add hundreds of imperiled plants and animals to the endangered species list by 2018. The Endangered Species Act is America's strongest environmental law and surest way to save species threatened with extinction.
By now many more than 100 species have won final Endangered Species Act protections through this settlement, which was signed and approved by a federal judge on September 9, 2011. Just a few of these hundred are the Miami blue butterfly; Casey's June beetle; Ozark hellbender; Florida semaphore cactus; northern Mexican garter snake; Oregon spotted frog; and 23 Oahu species, which also earned 42,804 acres of critical habitat. The Service has also proposed protection for the yellow-billed cuckoo, Mexican gray wolf, Dakota skipper, Gunnison sage-grouse, Mono Basin sage grouse, and red knot.
The settlement capped a decade-long effort by the Center's scientists, attorneys and activists to safeguard 1,000 of America's most imperiled, least protected species including the walrus, wolverine, Mexican gray wolf, fisher, New England cottontail rabbit, three species of sage grouse, scarlet Hawaiian honeycreeper, California golden trout, Miami blue butterfly, Rio Grande cutthroat trout, 403 southeastern river-dependent species, 42 Great Basin springsnails and 32 Pacific Northwest mollusks.
The Center has written scientific petitions and/or filed lawsuits to win federal protection for each of the 757 species.
Click to see the species in alphabetical order, by year of their protection decision, by taxon or via an interactive state-by-state map.
See also:
EarthTalk: Protecting Gray Wolves
How Did Palm Oil Become Such A Problem—And What Can We Do About It?