Letter: A Healing Portal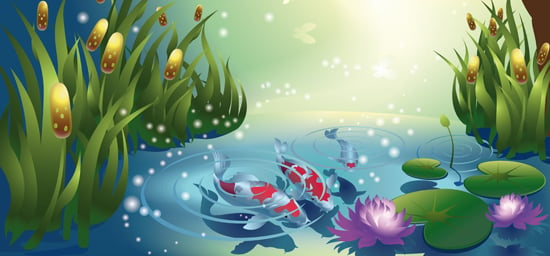 Dear Carol,
Kudos to you! I have been an avid reader of Spirit of Change almost from the first issue. In reading SOC over the years I've been roused by the words of Bill Strubbe, had my heart opened wider by Linda Marks, been inspired by the words of the Dalai Lama, enlightened by energy medicine Donna Eden and enriched by the wisdom of a myriad of wayshowers.
I recently pick up an old issue of SOC to reread an article. I was amazed to discover that even though the issue was printed over ten years ago, my hands could still feel the healing energy radiating out of it. I wish that our spirit friends could show you the ripples, streams and waterfalls of light and healing that have been pouring out into the world over the years from SOC, healing portal that it is!
In appreciation,
Mary MacLaren