Letters To The Editor: July/August 2003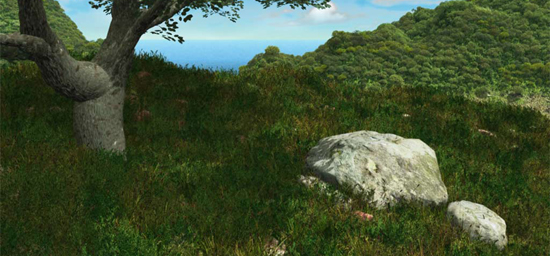 (January/February 2003 issue)
Dear Ms. Bedrosian, I read your paper often. It seems some of your readers are responding ("Letters to the Editor," Mar/Apr 2003) with political corrections with respect to Emmanuel Ortiz's poem "Not In My Name" (Jan/Feb 2003). Your response to written remarks criticizing Ortiz was on the mark. It appears that the "forgotten genocide" [of the Armenians from 1915-1918] should be swept aside so that we Americans don't offend Turkish sensitivities. If one reads The Language Police by Diane Ravitch, it becomes quickly obvious that some learning centers feel that we should let sleeping dogs lie. I applaud your efforts through your response to open the eyes of people who aren't aware of the Armenian genocide perpetuated by the Turks. Keep up the good work.
V. Tarbassian
Massachusetts
RESOURCES
Guided by Good Spirits
Se:kon Carol,
My comments are in regard to the letter on Native Education ("Letters to the Editor," May/Jun 2003). I feel it is important to teach people to be careful! There is so much going on out there, it is becoming a fad. Therefore, I will add a few of my own comments in the way I've been taught.
The three guidelines spoken about in "Native Education" is just a small beginning to building this awareness. There is so much to learn and it is finding the right person who carries the wisdom and knowledge to share this information.
Each person has the right to ask questions if they have doubts about a person or place before they choose to be involved. Pay attention to gut feelings or intuition; it won't lie to you. If it doesn't feel right, don't get involved. It may be more harmful than good. This is one of the gifts our good, great Creator has given us — freedom of choice, free mind and heart to make good choices for ourselves. And imagine that, he didn't even charge us for this gift!
Yes, our ceremonies are not for sale. They are meant to be shared in a good way to help all people to help themselves on a journey toward a good road and way of life. It has been this way since time immemorial.
Any person who walks their walk and talks their talk, will not feel intimidated by any questions asked of them. After all, what would we have to hide? It is a given that before ceremony happens teachings are given and there are teachings for everything we do and it is freely spoken about. Listen, observe and know from your heart.
One last note: I dedicate the honor of writing this letter in memory of my late husband and teacher, Frank Decontie, now in the spirit world, who has enriched my life with his teachings to carry on this work. His teachings live on in me and everyone who has crossed his path on Earth. Migwetch Frank!
So please be careful, know who and what you get involved with and may only good spirits guide you.
Nia:wen Kowa,
Sandra Diabo-Decontie
sdiabo@ireseau.com
Maniwaki, Quebec
Please send Letters to the Editor to: info@spiritofchange.org. Letters may be edited for clarity or length.