MA Smart Meter Comments Deadline is January 17, 2014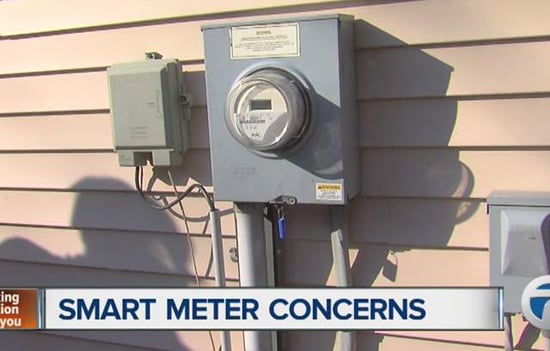 Governor Patrick's administration issued an order calling for comments on MA wireless smart meter installation. The deadline is January 17 for docket: http://www.mass.gov/eea/docs/dpu/electric/12-76-a-order.pdf
The docket calls for both comments and a hearing, presenting an opportunity to highlight smart meter research and the actions of neighboring states, such as CT, halting smart meter installation citing health and economic concerns.
Utilities must file plans for smart meter installation through a formal process, as well as proposed electricity rates and plans to pay for the upgrades. There is still time for Massachusetts residents to add their comments and testimony to enlarge the discussion and help educate the public, legislators and key decision makers about the negative health and financial implications of wireless meter installation in the Commonwealth.
The report "Getting Smarter About the Smart Grid"  scrutinizes widespread misinformation about the alleged benefits of smart utility meters among government officials, environmentalists, and ratepayers.
The American Academy of Environmental Medicine has updated its recommendation to a call for a moratorium based on a review of smart meter case histories noting, "It is critically important to note that the data in this case series indicates that the vast majority of cases were not electromagnetically hypersensitive until after installation of smart meters….smart meters may have unique characteristics that lower people's threshold for symptom development.
If you are willing to participate in a collaborate effort to submit evidence, HaltMAsmartmeters has complied a comprehensive list of testimonies and studies that it would like to introduce.
Please comment. Directions are in the docket or call 888-272-6510 or email haltMAsmartmeters.org for more info.