Share The Love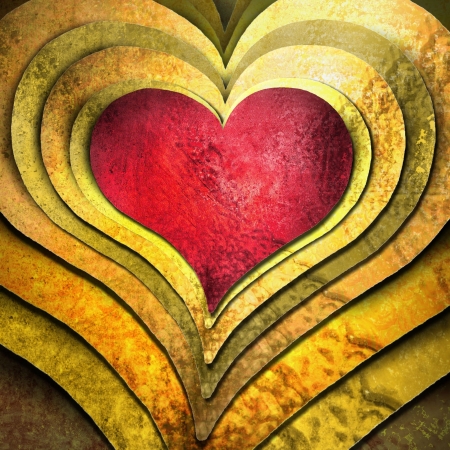 Would you like to have Spirit of Change Magazine available to share at your store, cafe or library? We offer free magazines and Natural Living Expo guides to businesses in our region that are open to the public during regular business hours and have space to display free literature.
Are you hosting a workshop, fall fair or special event? Offer a stack of magazines on your literature table for attendees to pick up, or place a magazine in the swag bag or on the seat of each chair at your next event to give guests a little something extra to take home if they wish.
Contact publisher Carol Bedrosian at carol@spiritofchange.org with your request and to arrange delivery.