Share Your Testimony To Support Health Freedom Bill S665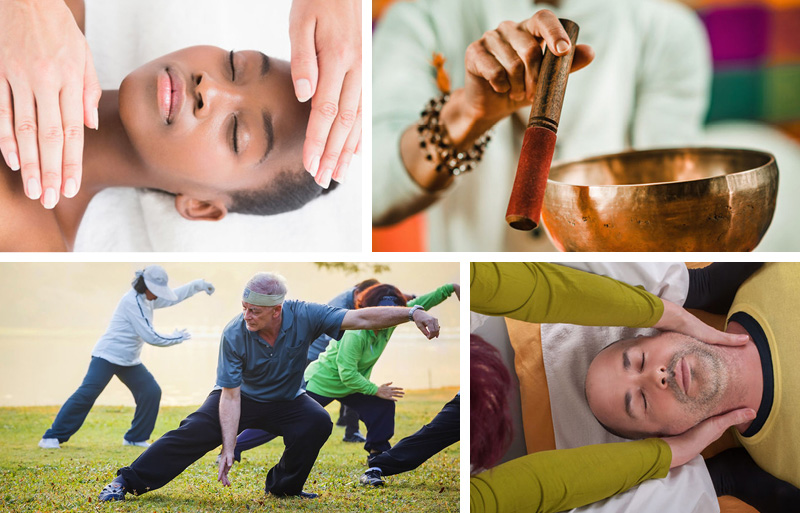 Over the coming weeks in May 2019, the Joint Committee on Public Health will call a public hearing on S665 (H3660), Massachusetts Consumer Access and Right to Practice Complementary and Alternative Health Care Act, possibly with short notice. At that public meeting, they will hear arguments for and against the bill. In preparation for the hearing, we are looking to galvanize support for the bill through the collection of powerful personal testimonials.
These personal stories can be delivered orally as well as in writing. Oral testimony is limited to 2 minutes in length (about 300 words). Please try to keep your written documents to less than 500 words (one page) since 18 copies of every page of testimony must be printed for all Committee members to read. Anyone can testify; you do not need live in Massachusetts. Please send your testimony now so we can be ready in the event the hearing is called with short notice, and let us know if you would be willing to give oral testimony.
A wide variety of stories is needed:
Testimonials about your successful use of alternative medicine and why that is important to you, including the specific modalities you use
Success stories about your clients, names redacted
Testimony about preserving cultural traditions in healing through alternative medicine including diverse traditions and age-old wisdom
Effective therapies for those suffering from PTSD, pain, addiction
Convenience of having tens of thousands of practitioners to choose from already safely practicing in the state
The importance of protecting unlicensed holistic practitioners practicing a non-harmful healing modality so we can continue to enjoy health freedom in the state
Include with each testimony:
Name
Professional affiliation, if applicable
Email Address
Street Address, Town, State and Zip
Telephone Number
Do you have clients, friends, family members, or fellow practitioners who could provide powerful testimony to support this cause? Please share this with them.
Please email your testimony to carol@spiritofchange.org today. Thank you!
Rally at the State House on Thursday, April 25 to lobby legislators for support! Meet at noon in the library conference room for orientation. RSVP to carol@spiritofchange.org to attend.