Stop Bullying Resources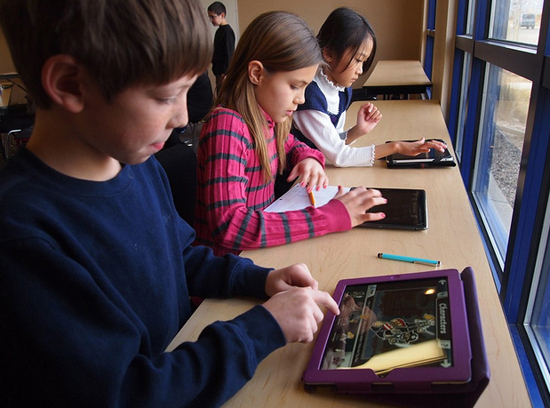 The US Departments of Health and Human Services and Education have launched a redesigned Stop Bullying website. The website has a map with information on state laws and policies and videos for young people, along with practical strategies for schools and communities to make sure that environments are safe. It also includes suggestions on how parents can discuss bullying with their children as well as information on cyberbullying and ways to prevent it.
"A teacher was teaching her class about bullying and gave them the following exercise to perform. She had the children take a piece of paper and told them to crumple it up, stomp on it and really mess it up, but be careful not to rip it. Then she had them unfold the paper, smooth it out and look at how scarred and dirty it was. She then told them to tell it they're sorry.
"Now even though they said they were sorry and tried to fix the paper, she pointed out all the scars they left behind. And that those scars will never to away no matter how hard they tried to fix it. That is what happens when a child bullies another child. They may say they are sorry, but the scars are there forever. The looks on the faces of the children in the classroom told her the message hit home." — Source: Curriculum of Hope for a Peaceful World, Fall, 2012.