The Buddha Project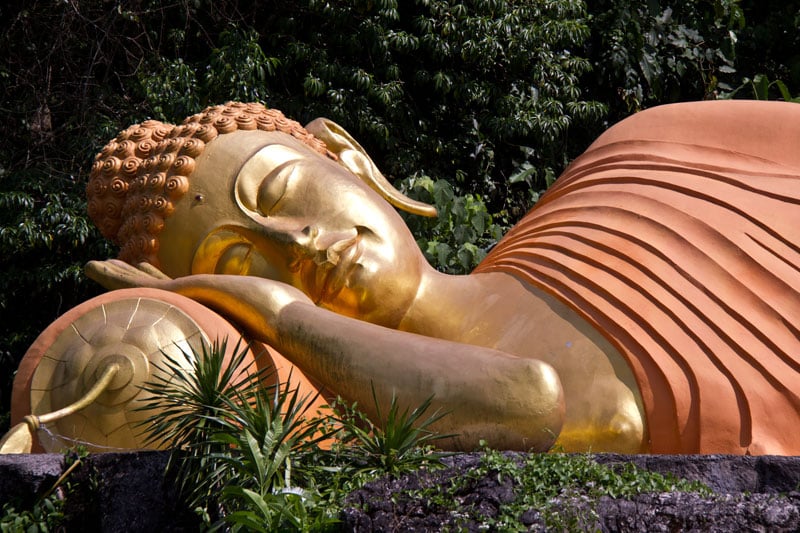 I am a fine art photographer who has traveled to 72 cities in 10 Asian countries taking over 30,000 images for The Buddha Project. This journey has led me to magical places that are far off the beaten path, places I would never have experienced if not for this project. The project was dreamed into being after my mother passed away in September 2014; she always believed in my dream of being a photographer and wanted to see me follow my passion. I visited hundreds of Buddhist temples looking for a way to capture tranquility with my lens, seeking statues that stood out for their uniqueness in texture, decay, color and surroundings. My favorite is Wat Phu, in Champasak, Laos, which dates back to the 5th century and is considered one of the oldest archaeological sites in Laos. It is visually breathtaking. I got goose bumps photographing temples like this. I felt for the first time in my life that I was doing exactly what I am here to do.  To see more visit joshbulriss.com.
See also:
Why So Many Americans Think Buddhism Is Just A Philosophy
Buddha's Brain: The Practical Neuroscience of Happiness, Love and Wisdom
Find local holistic Bookstores and Gift Shops in the Spirit of Change online directory.