The Farm
Their idealism gave rise to the local and organic food movement.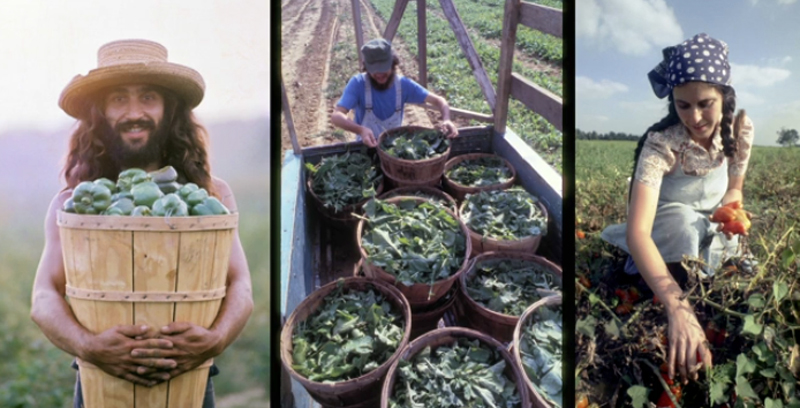 Some stayed, most left. It's been forty years since busloads of hippies caravanned to Tennessee to go "back to the land," and create a commune — The Farm. The seeds they planted helped give rise to today's organics movement.
The Farm from News21 Berkeley 2011 on Vimeo.
See also:
Urban Farming Is Booming In The US, But What Does It Really Yield?
Pesticide Free Farming and Gardening