The Holistic Health Home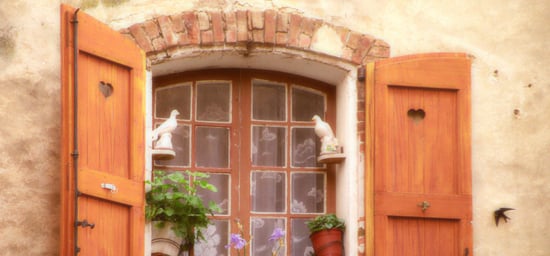 Many of us have already come to understand the concept of achieving optimal health by caring for ourselves in a holistic manner.
We have learned to nurture our minds, bodies and souls and as a result, we feel good and have become happy to be alive. When we are healthy we exist in balance with all that surrounds us and recognize the gift of our sheer existence.
Once holistic self-care becomes routine, the invitation to use what we have learned unfolds. If the concept of achieving optimal health using a mind, body and soul approach is consciously applied, then extending such care to a place called home seems like a sensible progression.
The mind of a home
The mind processes thoughts, feelings, ideas and perceptions. It also stores knowledge and memories based on the information that it has processed. The power of positive thinking and the experience of love and joy are essential to our own wellbeing. In your home, it is essential to create an environment that harbors kind thoughts, welcomed feelings and affirmative perceptions which create healthy memories and sound knowledge. Mindful reactions and interactions on a daily basis are key to nurturing the mind of a home.
The body of a home
The body is a complex combination of systems that work together and function as a physical entity. A healthy person is careful to nourish the body with the proper foods and nutrition. Proper care and maintenance is also essential for your home's well being. Cleaning your home with green products and keeping it clutter-free are important elements to any holistic home health plan. Preventive health care for the home by maintaining each of its systems such as plumbing, electrical, heating and structural elements, and scheduling routine exams should be practiced, just as in the care of your own body.
The soul of a home
If we look at the soul as the truest nature or sheer essence of a living being then we can also recognize the soul of a home. The soul of a home is the energy it emits and takes on as its own identity. Experiences recorded there form the history of its memories. Proper care of the mind and body of the home can help nurture its soul. Likewise the soul of a home can help to nurture all who enter its space.
Knowing that the health of the home directly influences the welfare of all who enter it will affirm our holistic approach to its care. Just imagine what could happen if we broadened our definition of where we reside to be a town, a country, a planet or even the universe. The invitation to expand a holistic practice of care to that small piece of infinity called home is always open.
Shirley Warren is a freelance writer in Massachusetts.