The Natural Living Standard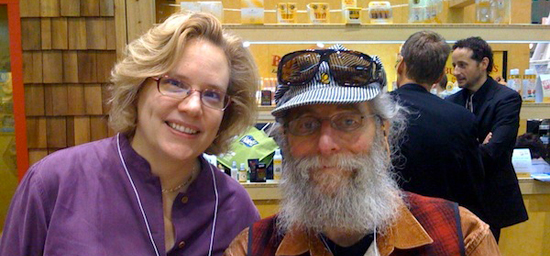 Burt's Bees, along with the Natural Products Association and other natural personal care companies, developed The Natural Standard for Personal Care Products, effective in 2008. Look for this symbol on your natural care products which assures that all personal care products labeled or branded "natural" must be made with at least 95% all-natural ingredients and contain only those synthetic ingredients that are specifically allowed under this standard and do not have any suspected human health risks.
The standard also assures that companies fully disclose their ingredients accurately and truthfully, and that they should strive to maximize their use of recyclable and post-consumer recycled content in their packaging. The standard also prohibits animal testing of ingredients or products. Look for the Natural Seal on all your personal care products by the end of 2008 to ensure you are getting only natural ingredients in your natural products.