The World Is Getting Healthier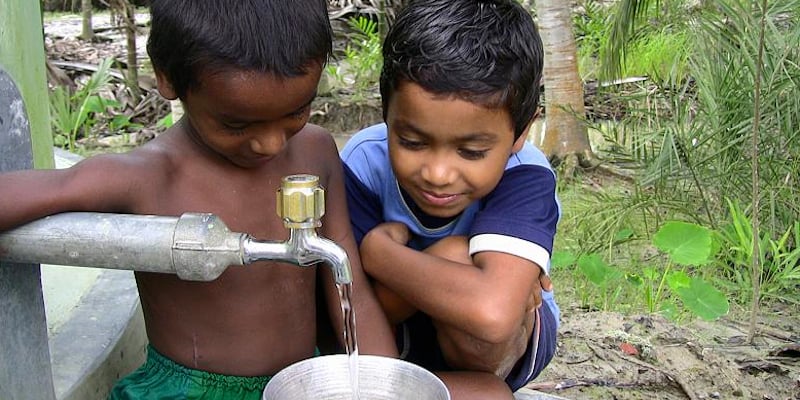 PHOTO VIA FLICKR
According to key findings of the World Health Organization, May 2014, much progress has been made towards reaching the UN's 8 Millennium Development Goals — a blueprint agreed to by all the world's countries and leading development institutions.
Eradicate extreme poverty and hunger
Achieve universal primary education
Promote gender equality and empower women
Reduce child mortality
Improve maternal health
Combat HIV/AIDS, malaria and other diseases
Ensure environmental sustainability
Global partnership for development
Key findings of the report showed that:
Globally, the number of deaths of children under 5 years of age fell from 12.6 million in 1990 to 6.6 million in 2012.
In developing countries, the percentage of underweight children under 5 years old dropped from 25% in 1990 to 15% in 2012.
Globally, new HIV infections declined by 33% between 2001 and 2012.
Existing cases of tuberculosis are declining, along with deaths among HIV-negative tuberculosis cases.
All UN groups are currently evaluating and rewriting the MDG goals. For example, a briefing strongly recommended that safety for media persons should be included as a new goal. The goals will be introduced at the General Assembly meeting in 2015 as the Post 2105 goals. Read more at www.un.org/millenniumgoals.
Source: Curriculum of Hope for a Peaceful World, Summer, 2104.