Treating Depression with Holistic Medicine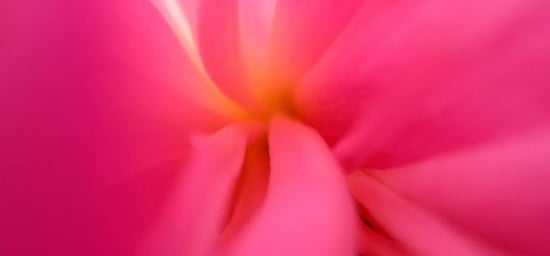 As so many of us know, depression can feel like a huge weight to carry, and it can be really hard to get through the day. According to wellness coach and energy healer Genevieve Kohn of Triad Healing in Millis, MA, there are many effective, holistic health ways to treat depression, even when under a doctor's care. Following is a list of some of effective and simple tools for improving your mood and your life.
1. Receive energy work to gain balance and restoration. Some methods clear out the energetic "gunk" that can get in your system as a part of life and create conditions that can pre-dispose one to depression. The clearer and healthier your energy system, the more room there is for the stuff that helps you feel good.
2. Get moving! It's hard to wallow in depression when your body and mind are active. This can also be fun – and who couldn't use more fun? Feeling healthier physically can lift your mood. Walking, stretching and gentler forms of yoga are available, making a form of exercise available for everyone.
3. Use color. A healthier diet filled with the colors of fresh produce will help you feel better. Nourishing your body gives your mind and spirit an immediate boost. Wearing brighter colors brightens your mood and energy level as well. They can even make you feel more awake.
4. Practice staying positive. It's true that every cloud has a silver lining. Though this can take a while to adjust your focus, with practice you'll get the hang of it. Counseling or journaling are tools that can support your practice or help you get to the root of why you are having trouble with depression. Discovering your blessings can help you bring more good things into your life – and of course, good things make you feel good!
5. Western medicine need not be abandoned. Depression is often partly due to a biochemical imbalance. Be your own best advocate; your doctor is not a mind reader. Help your doctor find an effective way to treat you by letting him or her know exactly how you're feeling and how your medication is affecting you.
Visit the Triad Wellness website at http://triadwellness.net for more information about natural medicine and depression or contact Genevieve Kohn at (877) 487-4935.
Find more Holistic Health articles in the topic Alternative Medicine or in the Holistic Health Directory