Smart Meter Installations Raise Intelligent Questions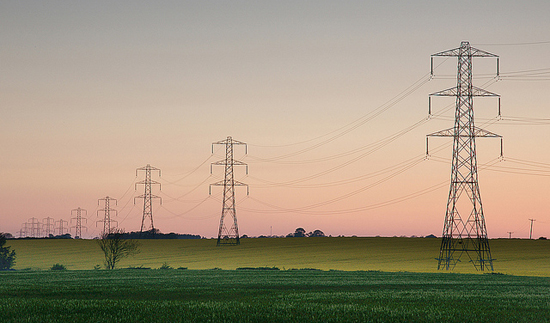 Utility companies around the world are swapping out electric, gas and water analog meters and replacing them with pulsed microwave radiation frequency (RF) smart meters. Smart meters enable remote communication between the meter and utility company. They are being promoted as a route to energy savings by prompting customers to conserve energy during peak consumption times for which they will be charged premium pricing.
Massachusetts activists began organizing a petition drive and aligning with other New England groups several months ago to oppose the new meters being installed around the state. According to a smart meter deployment report issued in May, 2012, by the Edison Foundation's Institute for Electric Efficiency, "NStar has installed 500 meters in the greater Boston area with plans to install 2,800 smart meters in Newton, Hopkinton and Jamaica Plain as part of a $16 million grant." National Grid submitted a proposal to install 15,000 meters in Worcester beginning in June, 2012.
Both experts and consumers raise health concerns about the meters attached to their homes and the continuous pulsed high frequency radio waves emitted. In an interview from the upcoming documentary "Take Back Your Power," Dr. Dietrich Klinghardt explains the health hazards of smart meters and correlates the growing instances of many illnesses including autism, ALS and MS to continued exposure to electromagnetic radiation. The Canadian-based WEEP Initiative is an international clearinghouse for information about such radiation-related illnesses and symptoms.
Additional smart meter grid issues include security and privacy concerns over the hackability of the wireless system being installed into our power grid.
The smart meter activists' group Halt Massachusetts Smart Meters is helping residents in the state to file complaints, petition to have the wireless meters removed from their homes and stay informed about this critical and rapidly developing health issue. — Patricia Burke, www.theceresinitiatives.com